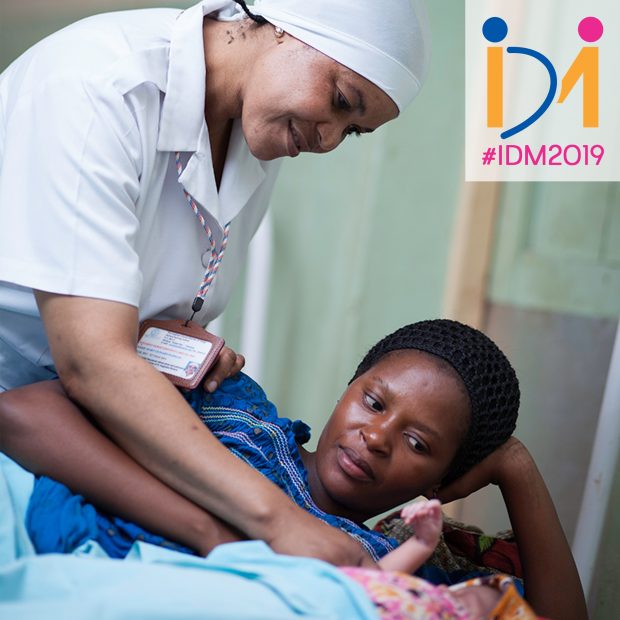 I was recently teaching a group of 2nd Year student midwives on the topic of dignity in childbirth. We explored in depth the Bill of Human Rights and were able to brainstorm current practices in midwifery that support or diminish basic human rights.
It was a frank and refreshing session whereby the students were able to give their honest views of dignity in childbirth and how they have seen first-hand the ways in which women's rights can easily be diminished.
As second year students they have had exposure to all aspects of midwifery and have been able to work alongside a variety of healthcare professionals, yet they are still to formulate their own practice. It was therefore excellent to see how they were able to analyse differences in practice and recognise the not-so-good practices that can occur.
We then went on to explore why there were such vast differences between  professionals and within different locations of maternity care provision. The students all spoke highly of their experiences in midwifery-led care and felt that women and families were treated more as individuals in these settings, with attention always being paid to the wishes of the woman.
They had varying experiences within consultant-led units but all felt that this was a setting which was generally less conducive to supporting rights of women. The layout of labour rooms was highlighted by the students as a huge barrier to women's rights in numerous aspects, not least as most of our hospital beds face the door to the corridor.
It was fantastic to hear these discussions and made me think of my own practice as a midwife. Do I always have time to consider the rights of my patient?  Do we as midwives get overwhelmed with new systems, techniques, complexity of cases, increased workload, and forget the basics of caring for people- the reason we all came into the profession?
We need to remember our role as mentors to student midwives. In supporting women's rights in our own practice, we are teaching the next generation of midwives the importance of this.
We also need to nurture the sense of questioning that our students have as this is a vital component of challenging poor practice.
Midwives can have such a huge impact on women's' pregnancy and birth experiences. We should never forget the privileged position we are in and I for one am delighted that these students already recognise this. The future looks bright for women's rights in North Cumbria.