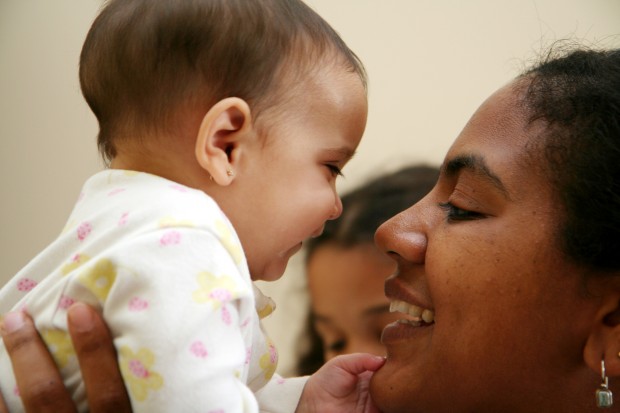 As a nurse and Specialist Community Public Health Nurse (SCPHN), I am really excited that the theme for International Nurses Day this year is 'Health for All'. Health visitors and school nurses as public health nurses have a significant role in leading and co-coordinating the delivery of public health interventions to improve the health and wellbeing of children, young people and families.
Universal health coverage provides a framework for this comprehensive approach in accessing essential health care with health visitors and school nurses playing a key role in health promotion, health protection and preventing ill health, thus setting the foundations for future generations.
Working in local communities provides health visitors and school nurses with the opportunity to support individuals, communities and populations, advocating for the rights of children and young people and meeting identified health care needs.
Public health nursing is a well-placed profession, we are qualified nurses who hold an additional specialist public health qualification. We provide evidenced-based public health interventions, support and advice to all children and young people, including the most vulnerable families at times when they need it most.
The nature of public health requires expertise, public knowledge, clinical input and effective leadership; this enables public health nurses to address the challenges in promoting healthy lifestyles to improve outcomes, recognising that health needs are neither similar or equal and may be influenced by many different factors outside a child or young person's control.
Public health nurses having such a close relationship enables them as practitioner to see the effects that the determinants of health have amongst children, young people and families in the communities they serve, whilst understanding the causes and possible solutions. This enables public health nurses to provide universal health for all and to also target those most in need and deliver public health care.
Public health nurses are often advocates for children, young people and families, whilst also using their influence and negotiation skills to bring about change and improvements. So today let's celebrate International Nurses Day by recognising our role in Health For All and using our leadership skills to make this happen.