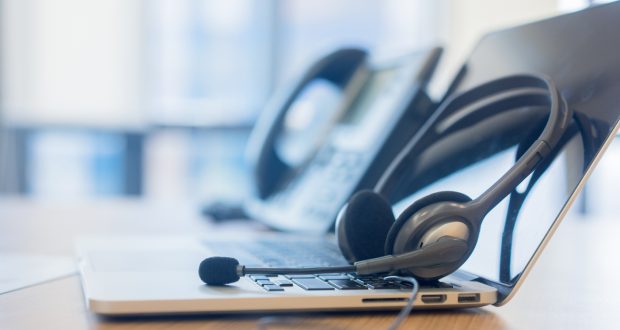 Providing health for all is the fundamental to the health visitor role, as Specialist Community Public Health Nurses (SCPHN) and leaders of the Healthy Child Programme, they provider universal public health provision for all children (0-5). As a health visitor (HV) for 6 years, I am proud to be a nurse, International Nurses Day provides a fabulous opportunity to raise awareness of the role and the impact public health nurses make.
The versatility of HV is a core strength, we are a creative and innovative workforce who strive to make service improvements and deliver health for all children (0-5). The way families interact with health services has changed, they are seeking more digital approaches, so as nurses it is essential to embrace the opportunities offered by the digital age.
Whilst nothing can replace the face to face contact between a HV and parent/child, using skype and email compliments and enhances the service, reaching families who may be seldom heard or are not confident in accessing health services.
This short blog aims to give one example of how one organisation worked for has embraced the digital world to improve service delivery ensuring the universal health coverage has reached all its residents.
Working as a health visitor for the Soldiers' and Sailors' Families Association (SSAFA) with the Armed forces communities in Cyprus, I began to offer families based in Kenya (with the British military) weekly skype consultation calls and email contact for families. This enabled parents to access the service and for the HV team to offer universal health coverage to all where previously there was a limited or no service offer.
This model of health delivery proved to be successful with the parents because they had direct access to a health visitor, a professional they trusted.  Whilst developing the digital service, we found many other health services including mental health support, already used a confidential online method of delivery. Uses of these services reported that they were more likely to talk freely about mental health issues or other sensitive issues using this approach.
We found that offering a digital approach to the service user strengthen and built a rapport with the HV team that had not been previously evident.  Service users reported that they felt more confident to engage with the HV service and then seek face to face contact.  We found that using digital approaches extends the reach and accessibility of the health visiting service.
This innovative model of working could easily be transferred to many health services. As a nurse and health visitor I was delighted we found a solution to improve the reach of our service and delighted as a nurse and health visitor I led this service improvement by listening and responding to needs.
If you feel inspired by my blog, perhaps consider you could use digital forms of communication to enhance the delivery of nursing services and to support the ambition of health for all.