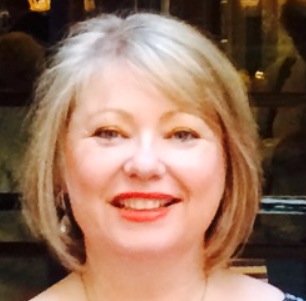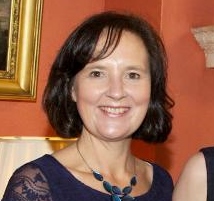 Keeping children safe from button batteries during the festive season and beyond
Keeping children safe from harm is everyone's business and we are urging all healthcare professionals and those working with children and young families to work with us to promote some simple safety messages around the use of button batteries.  This is to ensure that all families and those with children visiting over the Christmas season are vigilant to the dangers and to the importance of seeking urgent medical care if swallowed.
Public Health England is working with partners in the Healthcare Safety Investigation Branch (HSIB), The Child Accident Prevention Trust and The Royal Society for the Prevention of Accidents (ROSPA) to reduce the serious harm caused to children by button batteries when swallowed. Button battery ingestion can happen in all age groups, although most cases involve children under the age of six – young children will often put objects in their mouth as a normal part of object exploration and others may mistake the battery for a sweet; older people with confusion or poor vision may mistake the battery for a pill.
Button batteries are increasingly being used in household items, many of which have unsecured battery compartments. Many festive items and presents will contain these batteries - they are commonly found around the house in toys, musical cards, battery tea-lights and household items such as remote controls and car fobs.
The Healthcare Safety Investigation Branch (HSIB) is currently investigating the case of a child who died following an unknown and undetected ingestion of a button battery. Her parents reported symptoms of abdominal pain, vomiting and a raised temperature. There were seven contacts in nine days with different healthcare services in the community and hospital, but the battery remained undetected. HSIB published a safety warning on the 7th December to ensure that the risks of button batteries and the importance of seeking urgent medical attention if swallowed are widely promoted during the Christmas period.
Button battery ingestion in the under 5's age group can cause death or life-changing injuries. Detectability is difficult when ingestion is unknown, partly because of the age of the children, but also due to the variety of non-specific symptoms. The danger starts as soon as the battery comes into contact with a wet surface, such as in the oesophagus, nose or ear. It starts to discharge its 'current' and begins a chemical reaction, causing significant damage to the surrounding tissue. Within a couple of hours, serious internal burns can occur in the upper chest region, leading to long term problems with breathing and swallowing. The damage can be so significant it can cause death.
Parents, grandparents and carers are being advised to protect their children by:
Knowing the household appliances with button batteries;
Checking that all toys with batteries are secured by screws and keeping other items with batteries out of the reach of young children;
If their child does swallow a button battery to take them to A&E immediately. All health professionals need to be aware of the dangers and be able to advise the public. Health visitors have a particular and very important role in sharing these important messages with parents through their wider High Impact Area work to reduce unintentional injuries. Health visitors are accessible to all parents and provide a trusted source of knowledge, advice and information, and are often the first point of contact for parents who are unsure on the best course of action when their child is unwell. They can support families to be more confident and can help highlight the risks of accidents at different developmental stages, including the five leading causes of accidents (choking, suffocation and strangulation; falls; poisoning; burns and scalds; and drowning) as well as new hazards like button batteries, liquid detergent pods, hair straighteners and e-cigarette capsules.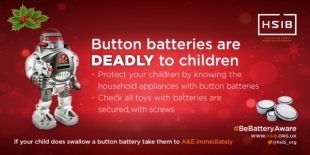 Further sources of information on button batteries as follows:
http://myaccount.stoke.gov.uk/ccm/cms-service/stream/asset/?asset_id=1297861
Further information on reducing unintentional injuries can be found in a suite of resources produced by Public Health England in March 2018:
Wendy Nicholson is The National Lead Nurse Children, Young People & Families & Deputy Head of WHO & Nursing Directorate, PHE
Alison Morton is the Best Start in Life Programme Manager for The Health Intelligence Directorate, PHE