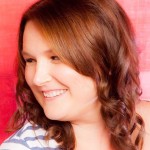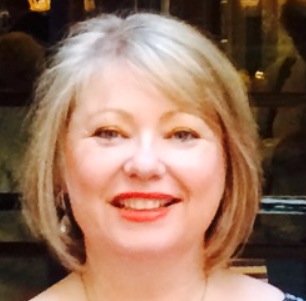 Those eagle eyed tweeters amongst you may have noticed the #WeLearnSoMe hashtag on Twitter throughout March. WeLearn was a pilot project, a WeCommunities and PHE Chief Nurse Directorate collaboration. This was all about introducing a small group of school nurses to social learning whilst capitalising on the links to re-validation and CPD.  Social learning is a relatively new concept but essentially it's using social media to learn and develop.  Social learning is about working out loud, learning together in social media spaces, on-demand learning and developing communities of practice (Vora 2016). Clearly this learning approach lends itself to dynamism of public health nurses – who are all too often keen to share, embrace innovation and seek solutions together.
The WeLearn social learning platform used multiple social media to capture people's attention and this was fully integrated with Twitter.  Participants supported one another through a hashtag, sharing experiences and ideas. We tried to make sure that the learning was bite sized so we aimed for 15 mins a day; in addition 3 one-hour long tweetchats were interwoven into the pilot.
This pilot took participants on a journey of exploration.  Starting with simple things like signing up to Twitter and then moving on to more complex things like joining Tweetchats, sharing blogs, discussing podcasts, using infographics and finding value in videos. We also used this opportunity to restate the value of All Our Health – the call to action for all healthcare professionals to use their skills and relationships to maximise their impact on avoidable illness, health protection and promotion of wellbeing and resilience
The value of social media in nursing is growing and evolving and it's clear that we can learn lots via social media, it also gives us the ability to discuss our learning, share experiences and listen to others viewpoints …..and to take all of that into our practice to make a difference to the people we care for. This pilot saw exactly this happening and we were able to capture comments and tweets around taking learning into practice.
The feedback we received from participants about the pilot was hugely encouraging: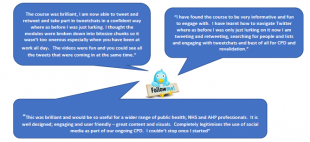 Additionally, some of the feedback on direct impact to children and families was humbling – the sharing and learning clearly was changing ways of working and delivery. We had 'goosebumps and tear evoking' examples where practitioners through learning and interaction with key guidance or resource were finding solutions to wicked longstanding issues (yes, we all needed tissues when reviewing the feedback!).
Participants also answered pre and post WeLearn questions designed to ascertain progress, again the results were hugely encouraging:

In addition to this, the #WeLearnSoMe hashtag yielded some interesting data - with 245 people using the hashtag, far more than the 62 WeLearn participants.  Clearly indicating the learning and discussion extended far beyond the participants of the pilot ... with tweets reaching a staggering 5½ million people!
The WeLearn pilot focussed on the topic of using social media for CPD and revalidation but this social learning platform but there is potential to use this approach for any subject.
With revalidation now firmly embedded professional development has never been so important for nurses but we need to not be set in stone in our thinking around professional development. Social learning makes sense – it's learning together,  discussing, using social media to grow and develop and it's all at our finger tips.
We would like to say a big thank you to all of the WeLearn Pilot participants we recognise how tricky it can be to try something new and different and you not only tried social learning but fully embraced it.  Thank you WeLearn Class of 2017!
Wendy Nicholson is Lead Nurse for Children, Young People and Families at Public Health England
and Teresa Chinn MBE is the founder of #WeCommunities