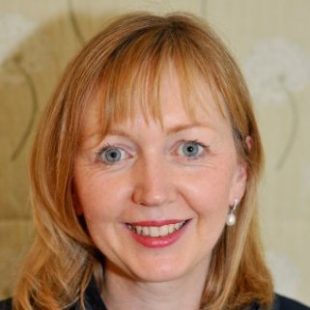 Road traffic accidents are a leading cause of death amongst children and young people age 5-19. In fact they are the leading cause of death amongst females age 5-19 and the second leading cause of death amongst males of this age group (ONS figs England and Wales 2014).
Data analysis also tells us that:
35% of child pedestrians Killed or Seriously Injured occurs during what might be defined as the 'school run' period (8-9am and 3-4pm)
as children become more independent and start to travel on their own there is a corresponding rise in the casualty rate – with a particularly rapid rise between the ages of 9-12 years
overall the fatality rate is twenty times higher amongst children from the most deprived backgrounds compared with children from the least deprived backgrounds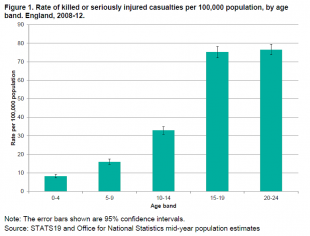 In an effort to signal the importance of road injury prevention as a key public health issue affecting children and young people PHE has published two reports:
Reducing unintentional injuries
Road injury prevention – resource to support schools to promote safe active travel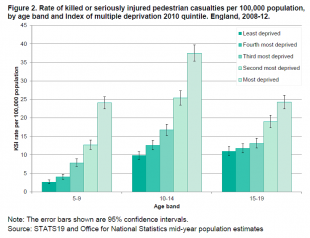 These documents summarise key data relating to unintentional injuries on the road amongst children and young people and highlight opportunities for prevention.
School nurses play an important role in reinforcing messages about the importance of safety and managing risks for young people, in particular during stages of transition like from primary to secondary school or from secondary school to further or higher education. School nurses also provide an important link to parents, helping bridge the contribution that schools, families and the wider community can play in reducing road traffic injuries.
Claire Robson, Public Health Delivery Manager,Children, Young People and Families team, Public Health England