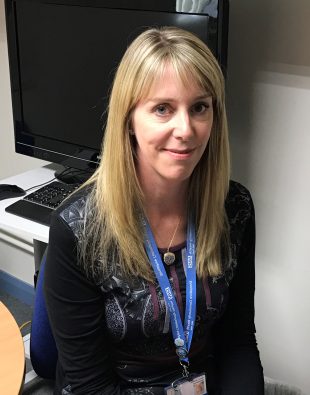 Building strong partnerships across Shropshire, Telford & Wrekin and Dudley has helped our school nurses to take a lead, along with our Health Visiting colleagues, in delivering the Healthy Child Programme addressing key public health issues such as sexual health, emotional health and wellbeing, obesity, drug, alcohol and tobacco misuse.
A Shropshire School Nursing service partnership review led by colleagues within the Local Authority Public health department provided stakeholders from public and voluntary agencies, children, young people, parents and carers the opportunity to contribute to shaping the School Nursing service of the future. The review empowered school nurses to design a core offer centred on the local health needs of children and young people. Four key priorities were identified which includes raising awareness of the role of the School Nurse and increasing accessibility; Public Health leadership; equity of service and workforce planning.  The consultation enabled a thorough review of the current service and provided a vision for the future which includes a School Nursing service for all school age children and young people living in Shropshire.
In addition to the core offer our team has been able to offer an enhanced school nursing offer which has seen several local primary and secondary schools co-commissioning additional school nursing support. Through the use of local school profiling, working in partnership with young health champions and joint planning with teachers' school nurses are able to offer timely support and work in a preventative way to really make a measurable difference in children and young people's health outcomes. A number of schools are now also investing in providing dedicated emotional and mental health support through the direct commissioning of senior primary mental health practitioners following a similar model to school nursing. This positive partnership and investment from schools is a forward thinking example of integrated working helping to improve resilience, reduce inequalities which in turn helps our children and young people to enjoy and achieve.
Further investment from our Local Authority commissioners has also enabled our school nursing service to develop and deliver a 'Fit Families' programme that focuses on tackling childhood obesity through a holistic family focused programme. This partnership has welcomed a staffing increase by 20% allowing greater skill mix.  Public health leadership not only sees our school nurses taking a crucial role in the Healthy Child programme but also requires them to maximise their unique contribution through smarter commissioning opportunities to improve the health of our future generation.
Jo France, Head of Nursing and Quality for Children and Families, Shropshire Community Health NHS Trust