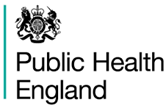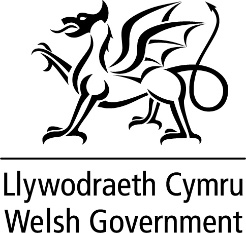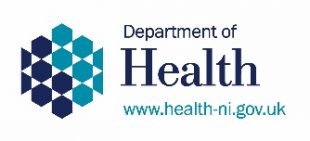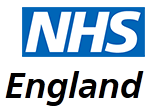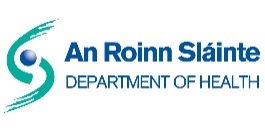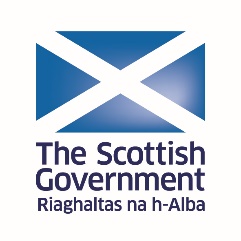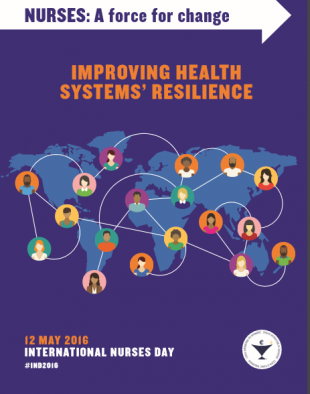 International Nurses Day is celebrated around the world every May 12th, the anniversary of Florence Nightingale's birth, and this year the theme is resilience.  Nurses have a long history of responding to the changing needs of society and have been at the forefront of significant gains in health care and improvement, such as child and maternal mortality.
Nurses in all roles and in all places continue to make a difference. The relationships nurses build with individual patients and families, the links with communities and the trust the population places in nurses all provide opportunities for protecting and promoting health through leadership, partnership and health promoting practice
There is still however much more to do to overcome the challenges facing health services today - challenges such as obesity, which has been described as a 21st century epidemic. This will require action on many levels including new opportunities and responsibilities for health care practitioners both individually as practitioners and leaders and collectively as a force for change in developing a 'culture of health'.  A culture where prevention and supporting self-care are central to practice and leadership and contribute to improved outcomes and reduced health inequalities.
Obesity is compromising children's and adults' health and wellbeing, resulting in rapidly and hugely increasing incidence of illness like Type 2 diabetes and resulting in early deaths.  It is costing society and health services billions of pounds.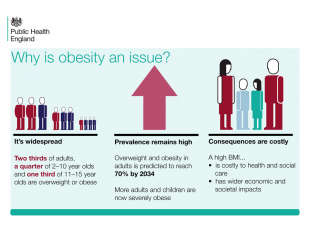 Nurses alongside other health care professionals have important contributions to make in the battle against obesity. On International Nurses Day, as one of our actions, we are very pleased to jointly promote the importance of the work of health care professionals in prevention, thank the nurses, midwives and AHP leaders and practitioners who have worked on our five countries programme (England, Wales, Scotland, Northern Ireland, and the Republic of Ireland) and launch our call for professional action on obesity reduction.  This is a major priority in all five countries and by using the evidence based interventions published today in our countries we can increase visibility of our roles in prevention, measure impact, improve outcomes for people in our care and in our workforce and ultimately improve the health of the population.
The 'All our Health' framework for England is a resource to embed the contribution that healthcare professionals make to improve population health; this is available at: https://www.gov.uk/government/publications/all-our-health-about-the-framework/all-our-health-about-the-framework
England obesity chapters
Adult obesity https://www.gov.uk/guidance/adult-obesity-applying-all-our-health
Childhood obesity https://www.gov.uk/guidance/childhood-obesity-applying-all-our-health
5 nations obesity poster Obesity poster FINAL VERSION 9 May 2016
Wales -Welsh language: Cymru: Gordewdra - Rhan o'r rhaglen 5 gwlad ar ordewdra
English language: Wales: Obesity - Part of the 5 Nations programme on obesity
Scotland – Scotland obesity chapter signed off
Northern Ireland – Northern Ireland obesity chapter
Republic of Ireland – Republic of Ireland obesity chapter
Making Every Contact Count is also a key tool for nurses to have conversations with patients about staying healthy.  It's absolutely vital that every opportunity is taken to support lifestyle behaviour change.  https://www.gov.uk/government/publications/making-every-contact-count-mecc-practical-resources
We welcome feedback on the framework and to hear about your work to reduce inequalities and promote healthier lifestyles Allourhealth@phe.gov.uk
Signed by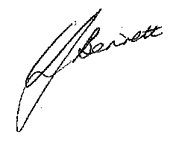 Viv Bennett Chief Nursing Officer for Public Health England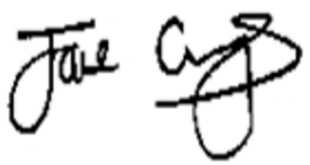 Jane Cummings Chief Nursing Officer for NHS England

Jean White Chief Nursing Officer for Wales

Charlotte McArdle Chief Nursing Officer for Northern Ireland

Fiona McQueen Chief Nursing Officer for Scotland

Siobhan O'Halloran Chief Nursing Officer for Republic of Ireland
You can all so read Viv Bennett's personal blog on the PHE : Health Matters Blog