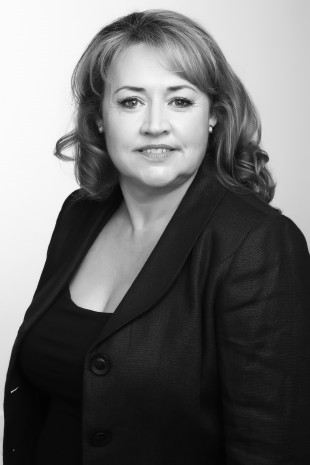 From 1st October 2015 Health visiting services are going to be commissioned by Local Authorities (LA.) For a health visitor whom has worked in the NHS for more than 30 years there is a feeling Deja vue.  My early days as a young inexperienced health visitor, saw the close working links between LA and NHS, this was the natural way to work especially when considering the public's health. What would we call it now? Probably integrated working! However Health visiting services have developed over the last 30 years. Health visiting service provides a professional support and advice on the health and wellbeing of all children, families and the local community. Early identification and intervention being a primary action to identify needs in the individual, family or community.
From October 2015 Health visiting will still be required to report on the health and wellbeing of the under 5's. There is a national requirement for five mandated health reviews for the under 5's. These reviews are core to understanding how the under 5's health and wellbeing is being assessed, monitored and scrutinized not only for the parents but on a  local and national level this information via Public Health England (PHE) will be used to assess national progress  of child health and development across England.
LA's are well placed to identify local health needs and the ultimate aim for commission services of young children and families is to:
improving local access to services;
improving the experience of local children and families;
improve health and wellbeing outcomes for under-fives; and
to reduce health inequalities locally.
Whilst preparing for the locally 0-5 designed services, LA's have an opportunity to join up the commissioning of under 5's with the commissioning for 5-19 year olds and other wider public health functions.  This mature health visitor will be looking forward to seeing a joined up vision for children and young people's public health and keen to see the PHE's Getting it right for children and Young Peoples Life course map featuring in Future   LA children's strategic planning. https://vivbennett.blog.gov.uk/2015/09/28/0-to-19yr-lifecourse-a-timeline-making-the-vital-visible/
Nicky Brown, Senior Nurse, Public Health England