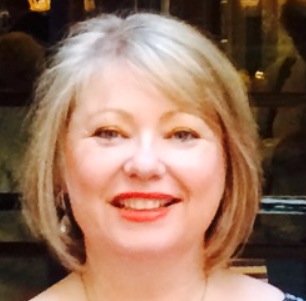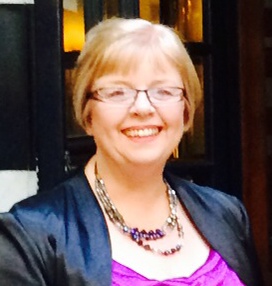 Health care is continually changing to meet the needs of our population. Children and young people are consumers of health services but their needs are sometimes overlooked and we offer adult-centred approaches to deliver services to them. School nursing services working with partners in health and education have a crucial role in supporting the wellbeing of school-aged children, this includes ensuring their experience of health care is positive and meets their individual and community needs.
The way children and young people lead their lives is very much centred around technology and social media, this requires services to adapt and become much more 'techno savvy' – perhaps a challenge where many professionals have yet to catch up Over the last 2 years we learned from and supported a plethora of innovation relating to school nursing services – examples of improved efficiency and accessibility, reaching-out to vulnerable groups and managing information We are keen to share the good practice from across England and to explore what other opportunities lay before us, so we invite you to join us at the technology event Department of Health, NHS England and SAPHNA are holding on 27 January 2015 at Mary Ward House, 5 – 7 Tavistock Place, London, WC1H 9SN.
The event provides the chance to hear from key policy leads, learn from others, explore with the technology industry opportunities to enhance future joint working and develop business planning skills to support you in going forward. We want to bring together school nursing leads, commissioners, nurse educators, education providers and other partners to maximise the potential of joint working and use of technology to support both enhanced delivery and professional support. In this way we modernise services and as a young person told us 'get in synch with the way we live our lives'
Book early as places are free and limited, please register at:
http://www.eventbrite.co.uk/e/school-nursing-event-inspire-innovate-and-improve-tickets-14654318461
Please cascade the date to colleagues including: head teachers, commissioners, school nurse leads and local authority colleagues.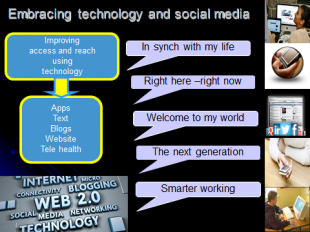 Wendy Nicholson is the Professional Officer for School and Community Nursing at the Department of Health
Sharon White is the UK professional officer for the School and Public Health Nurses Association