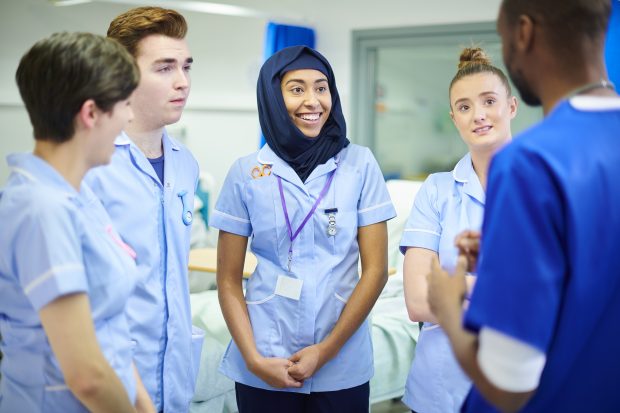 Celebrating International Nurses Day (IND) is a time to recognise the impact of nursing and also gives opportunity to reflect. As a profession, we are not always good at sharing achievement or saying when things have gone well, despite the frequent requests for case studies, good practice examples and evidence of impact.
This year, IND focuses on Health for All and recently, I was fortunate to present about the public health role of nurses and impact of public health nursing within Eastern Europe.  The presentation provided an opportunity to speak about the role nurses continually play using their leadership role, influencing and delivering evidence-based interventions in a variety of settings and to diverse communities.
Public health delivery is as diverse as the public health nurses that deliver it. I focused on 3 main roles – general practice nurses, health visitors and school nurses – their reach collectively provides a life course approach and really utilises community and health as an asset.
Public health nurses are clearly supporting the ambition 'Health for All' by:
ensuring no person is left behind by improving access and tackling vulnerabilities
providing holistic care to support physical and mental wellbeing to ensure individuals can lead a socially and economically productive life.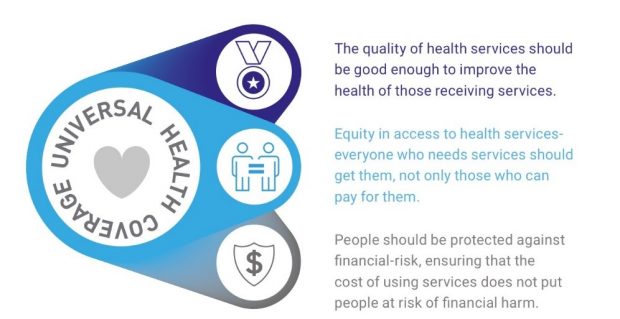 Achieving health for all can only be achieved through effective partnership and collaboration to support individual, community and population health – clearly there are opportunities to work locally to tackle inequalities, deliver evidence-based interventions and provide a universal offer whilst also providing additional support to those who need it most.
The benefits of health for all are far reaching;
improving life expectancy
improving health and wellbeing
reducing child mortality and improving outcomes
reducing mortality for communicable diseases
supporting economic growth with communities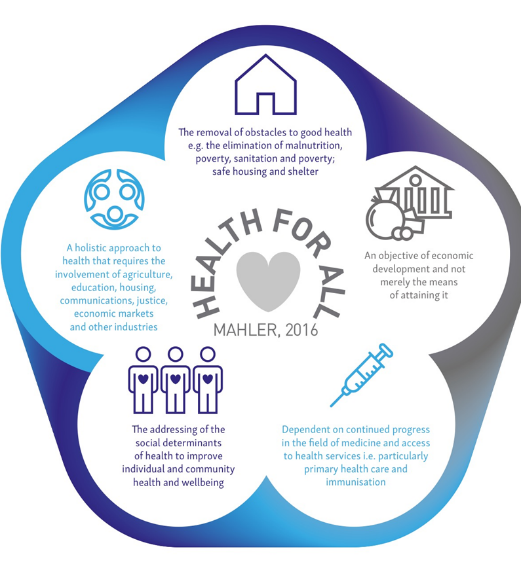 We know there are many good examples where services are pushing the boundaries and delivering health for all already – so today on International Nurse's Day, take the time to reflect, celebrate your achievements and consider sharing this with others!  There are many channels to do this including social media and via PHE.
Remember to always use your voice to lead, share to innovate and inspire others!