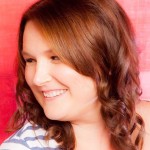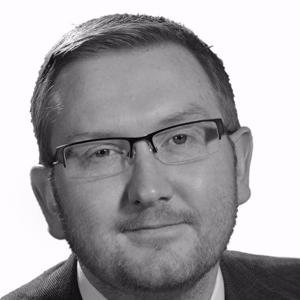 The countdown has begun.....have you signed up yet? There's less than a week to sign up to the All Our Health WeLearn which starts on 4 February.
This is a fantastic opportunity for all health and care professionals to learn more in an interactive social environment about the All Our Health framework – which is evidence to guide health care professionals in preventing illness, protecting health and promoting wellbeing.
What is WeLearn #AllOurHealth?
'WeLearn #AllOurHealth' is a WeCommunities and Public Health England social learning collaboration that will be running throughout February.
The course takes place via social media and is structured around short bursts of learning, just 15-20 minutes a day. You'll have the chance to boost your Twitter connections with like-minded health and care professionals and join online discussions with topic leads from across Public Health England and you don't have to have used social media before to take part.
Options for taking part
There are 3 different ways that you can take part. You can sign up on the WeLearn platform to complete the whole WeLearn course for a CPD certificate or you can dip in and out of the sessions as you like via Twitter of Facebook.
Option 1 - For the full experience – sign up on the WeLearn platform to take part - this is the option you need to select if you have not used social media as a health and care professional before.

Option 2 - Follow along via Twitter – follow the hashtag #AllOurHealth from the 4th February and look out for tweets from @WeLearnOutLoud

Option 3 - Follow along via the WeNurses Facebook page

Don't forget to recommend the course to your peers that want to gain more skills and confidence using Twitter professionally, there will be simple guidance on how to do this and they'll experience interactive learning about how to drive evidence into practice.
With millions of health and care professionals across the country – imagine the impact that we can all have if we act together as a force for change to prevent illness, protect health and promote wellbeing.
We're looking forward to getting social soon and hope to see you there!
Thank you.
Teresa Chinn MBE is the Regional Director and Social Media Specialist at #WeNurses
Professor Jamie Waterall is the National Lead for Cardiovascular Disease Prevention & Associate Deputy Chief Nurse at Public Health England