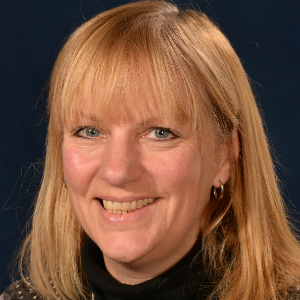 This week we are celebrating breastfeeding, this gives a real opportunity to focus on the benefits and impact on long term outcomes for both mother and baby including healthy weight, protection from infection and safety.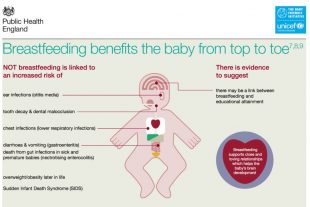 World Health Organisation recommends that babies are exclusively breastfed for the first six months and after that given a combination of breast milk and other food. But statistics for 2016/17 show that in England, only 44.4% of babies are still being breastfed when they are approaching 2 months old.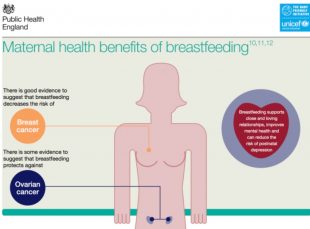 Nationally and internationally, breastfeeding is recognised as important and recommended that babies are exclusively breast fed for the first 6 months.
We hope the week provides an opportunity for mothers, breastfeeding supporters and health professionals to come together and share what works well to support breastfeeding in local communities in order to create a more breastfeeding friendly culture. It is a fantastic opportunity to show case all the good work that is happening across the country, share ideas, inspire others and promote the support available to women and their families.
Over the week we will be posting a number of blogs including those from key partners emphasising the importance of breast feeding and also sharing the support available for mums. We want health professionals and other key partners to share their local practice examples to encourage others to think about their role in breastfeeding.
Understanding the mother's choice and what influenced her decision to breastfeed or not is really important, so we will share feedback from mums, to gain deeper insight and understanding of how we can support mothers better. We need to think together about creating and promoting a breastfeeding friendly community, so women are able to breastfeed or express milk without worry in the workplace, go out and about with their babies knowing they will easily find a convenient place where they can both have lunch, and share great ideas for community resources that support mothers and babies in their breastfeeding relationship.
Health care professionals including midwives, health visitors and general practices nurses can offer immense support; there is also other support available for example, peer support and helplines including the National Breastfeeding Helpline . Mothers may also opt for digital approaches including on-line support and digital solutions like the Start4Life Breastfeeding Friend. This tool, together with the range of support materials from Start4Life, can provide breastfeeding advice at any time of night or day and support mothers and their partners and families through challenges they may face.
We do hope you will join us during the week and help to celebrate breast feeding! Please read the blogs, tweet via social media using #CelebrateBreastfeeding, share our resources and create a social movement to embrace breastfeeding!
Viv Bennett is Chief Nurse/Director for Maternity and Early Years at Public Health England