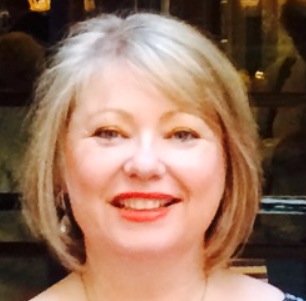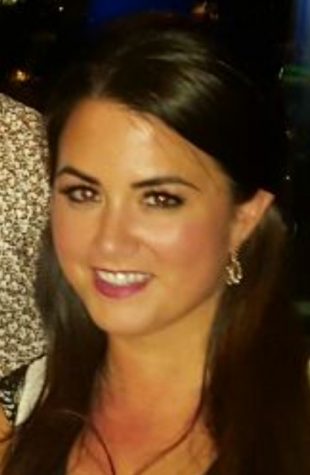 With nearly a third of children aged 10-11 either overweight or obese, it is clear that obesity and its associated health risks should be raised with families in a sensitive, open and empathetic manner. Talking about weight can be tricky and some health and care professionals may not find this easy; however they are often well placed to initiate sensitive discussions and support positive changes in behaviour.
In August 2016, the Government launched Childhood Obesity: A Plan for Action, setting out the approach to prevent and reduce childhood overweight and obesity. The plan discussed the need for enabling health and care professionals to support families by talking to them about their weight and diet. Clearly, health and care professionals have a crucial role in supporting children and their families to make healthier choices to reduce the risks of preventable ill-health.
As part of the Healthy Child Programme, health and care professionals such as school nurses, general practice nurses and GPs can help to inform and support children and their families. However, while some professionals may feel confident and well-equipped to initiate these discussions, others may need to increase their own awareness and confidence.
With this in mind, PHE has developed Let's Talk About Weight. It aims to build upon existing skills and equip professionals to have conversations about weight with families. This tool provides a step-by-step guide to conversations on weight management, offering practical tips and guidance on raising the issue of weight, referral considerations, making the offer of referral and follow-up appointments. The tool focuses on 3 key elements for effectiveness – ASK, ADVISE and ASSIST:
Ask - Be alert to opportunities to raise the issue sensitively on lifestyle issues, such as childhood obesity
Advise - Explore and discuss with the family what they can do to achieve and maintain a healthier lifestyle
Assist - Provide information and signpost to support services
The resource provides tips and examples which can be applied to practice, as well as guidance on accurate measuring and weighing.
The resource also signposts to other health and care professionals, such as school nurses, who are often the key link with families and have a huge role to play in tackling childhood obesity. School nurses are a small workforce, so they share their expertise and work with partners such as early years and education as well as wider community services, including the community and voluntary sector. This may encourage them to talk about weight management and to support each other in building confidence around having these conversations with families, and by ensuring partners know where to get help and advice.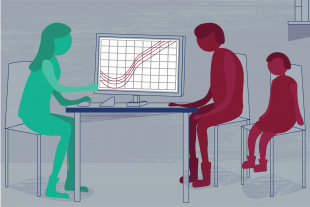 Obesity is a complex problem and while this is only one part of the jigsaw, supporting behaviour change in children and families is crucial. By encouraging positive and supportive conversations, health and care professionals can support families and reduce the risk of childhood obesity and the health related risks.
We have also produced All Our Health – this brings together information and resources in one place and includes a specific topic on Childhood Obesity.
Other resources:
The childhood obesity impact pathway is a simple way for health and care professionals to measure, monitor and evaluate their public health Collecting this data can also help organisations to make better decisions about how to improve future services and help children to maintain a healthy weight
The 4-5-6 high impact areas provide an opportunity for school nurses to focus their efforts on the areas where they can make the biggest difference. High impact area 3 specifically focuses on improving the lifestyles of children aged 5-19.
The thought of talking to someone about their weight can be uneasy and challenging, but we all have a responsibility to overcome our own discomfort if it means helping someone, particularly children and their families, to improve their health. Avoiding the issue could mean denying someone the opportunity to make life-changing decisions about their health, so this topic can no longer stay taboo.
Wendy Nicholson: National Lead Nurse: Children, young people and families
Charlene Mulhern, Workforce Delivery Manager: Children, young people and families