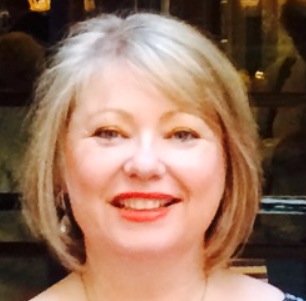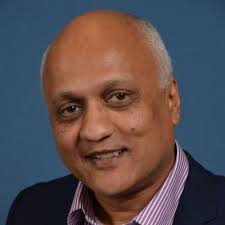 On 18th March it was National Child Sexual Exploitation Awareness Day.  The day is now extended across the week to maximise awareness.  The week  highlights the issues surrounding Child Sexual Exploitation (CSE): encouraging everyone to think, spot and speak out against abuse and adopt a zero tolerance approach to adults developing inappropriate relationships with children or children developing inappropriate relationships with other children.
CSE is a form of sexual abuse that involves the manipulation and/or coercion of young people under the age of 18 into sexual activity.
CSE is everyone's business.  The impact on the health and wellbeing of children and young people is far reaching. We know:
There is an association between Adverse Childhood Experiences (ACEs) and long term health harm
Prevention and early intervention works – e.g. responsibilities for universal and targeted services (health visiting and school nurses; drugs and alcohol services; public health campaigns)
A public health approach can enhance both individual and population-wide resilience to CSE and associated vulnerabilities
Public Health England (PHE) is committed to preventing and tackling CSE and supporting survivors and their families who are subjected to CSE. But they cannot succeed without the support of people like you. Tackling CSE requires a partnership and multi-agency approach.  Together we can work to inform, educate and prevent this form of child sexual abuse within the UK.
Evidence shows that there is a critical role for public health in preventing CSE and disrupting the environments in which CSE can take place (https://publichealthmatters.blog.gov.uk/)
PHE have been working with local authorities, commissioners and professionals, including public health nurses, health visitors and schools nurses, to equip them with tools to tackle CSE. Working with the Children's Commissioner and the Association of Directors of Public Health, we have developed a framework which outlines how public health can respond to CSE in local areas through an approach which:
provides leadership
is driven by a tactical, evidence-based strategy
contributes operationally to local responses to CSE
For public health nurses we have developed professional guidance, Helping school nurses tackle child sexual exploitation.  School nurses are well placed through their expertise and contacts to support young people. Fundamental to their role is protecting, supporting and listening to young people and responding to their voice. Young people often tell us ….
'Walk in my shoes'.
It's hard to explain unless it's happened to you"
"Knowing there is someone there to help"
"When you're involved in child sexual exploitation your life is really chaotic, so even simple things like a doctor's appointment become impossible"
'Understand, support, believe and don't judge'
CSE is everyone's business, by working together we can all help spread the message and  ensure children, young people, parents and carers are more aware of CSE and Online Safety.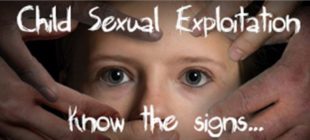 Join the campaign and help to keep children safe - #cseday18
Wendy Nicholson is the National Lead Nurse for Children, young people and families at Public Health England
Eustace De Sousa is the National Lead for Children, young people and families at Public Health England