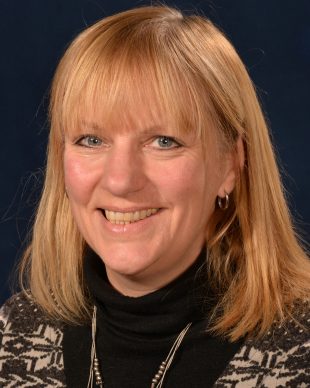 I wanted to take this opportunity to wish you a happy new year and signpost three new blogs on PHE's main page written by my colleague Jamie Waterall, our Associate Deputy Chief Nurse.
The blogs are linked to All Our Health, our call to action to all health and care professionals, helping you to embed and extend prevention, health protection and promotion of wellbeing and resilience your practice.
'Health and care professionals: Make prevention your healthy New Year's resolution' looks at some recent research we carried out to add to our knowledge about your views on the prevention agenda. The blog covers the feedback we gained through our research, or from the conferences and meetings we attend, and most importantly discusses what we're doing to act on it.
When we talk about how we can build more prevention into our daily practice, one of the top challenges you identify is apprehension about starting conversations about a patient's weight, or whether they smoke, their alcohol consumption or if they keep active. 'It's good to talk: Making the most of our conversations' looks at offering brief advice through to motivational interviewing and health coaching, with links to useful resources.
We also know how important making referrals to lifestyle support services or trusted online resources can be, so 'Health and care professionals: Your lifestyle referrals can create a force for change' covers key sources of information on local stop smoking, alcohol, weight management and physical activity services.
Please take a look at All Our Health to find out more. We know that many health and care staff understand and support the drive to increase prevention activity but are not sure how to make this happen. All Our Health sets out 'how' and provides resources to build on and increase our professional skills and confidence to make a difference to individual and population health.
Viv Bennett
Chief Nurse, Public Health England