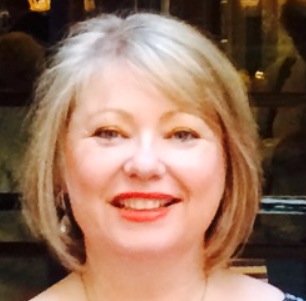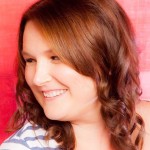 'Learning is the only thing the mind never exhausts, never fears and never regrets.' Leonardo Da Vinci
Learning is so entwined with our personal and professionals lives.  It helps us to grow and develop and promotes sharing. The way we learn is ever evolving and the advances in social media make this quite an exciting time for us all!
 At the start of the year, WeCommunities and Public Health England's Chief Nurse Directorate ran an exciting pilot project called WeLearn.   The pilot emerged through the discussions and feedback from nurses who were dipping into the social media and wanted to explore the potential link to their learning and development. Initially we set out to focus on school nurses – however, it soon became apparent other nurses saw the value and we extended the audience!
The pilot aimed to give nurses the skills and confidence they need to use social media to inform their work, to use social media as part of their work and to use social media to share and celebrate their work and was entirely online, using and integrating social media to share information, and for peer support. The pilot went beyond our expectations! (you can read more about it here https://vivbennett.blog.gov.uk/2017/06/28/welearn-embracing-social-learning-teresa-chinn-and-wendy-nicholson/ ). We were able to show how learning on social media was applied in practice and really made a difference to the people we care for.  Some of the examples were life-changing for families.
This prompted us to think about maximising this potential, so we are now planning a second cohort of WeLearn.  We want this new cohort to be multi-professional, so we will be opening this opportunity to all health professionals!  So, with a wide range of health professionals, where better to focus than on All Our Health !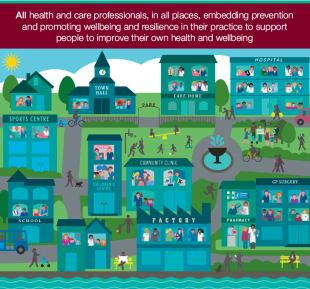 If you are not familiar with All Our Health, do take time to have a look, it seeks to engage and support all health and care professionals in improving health in our society.  The Framework is a call to action for ALL Health professionals to use their knowledge, skills and relationships, working with patients and the population through protecting and promoting health and wellbeing and preventing avoidable illness.
We can all make a difference, whether our role is with individual people, communities or at population level. WeLearn  #AllOurHealth will run in January 2018 and aims to engage more professionals, to support people to get new skills and to enhance 'health promoting practice.'
We want to take people through the All Our Health framework, using social media and social media principles of short, snappy and sociable learning, enabling people to both understand All Our Health and its applications and how to apply it to their own practice.   In addition to this, we are aiming to develop an #AllOurHealth community that can shape and develop further thinking and strategies through discussion and open sharing of ideas.
We will be building on what we learned from the WeLearn pilot that  and want to work with colleagues to shape WeLearn #AllOurHealth, so we are looking for 20 forward thinking and passionate health care professionals who are willing to spend a few hours on a webinar to share their views and thoughts.  You don't have to be social media savvy just willing to help shape a new way of putting lifelong learning into practice.  Interested?  Then email welearn@wenurses.co.uk to sign up.
Once we have listened to your views, we will return to our plotting and planning, and then we will be opening up registration for WeLearn #AllOurHealth.  Registration will be open to all healthcare professionals from all walks of life and most importantly you don't have to know how to use social media or Twitter to take part.  We are aiming to open registration sometime in October  – don't worry, we will be tweeting, blogging and emailing about it so you won't miss it, but be quick as we anticipate there will be a lot of interest!
We also have set a challenge to engage 80,000 health care professionals with All Our Health through this approach – so are you up for the challenge? How many healthcare professionals can you introduce to All Our Health?
We are looking forward to hearing from you and to the planning webinar, but most importantly we are looking forward to being with you all on your WeLearn #AllOurHealth journeys.
Wendy Nicholson is Nurse Lead for Children, Young People and Families at Public Health England
Teresa Chinn MBE, is a Professional Social Media Community Developer, blogger, speaker, presenter , social media consultant and nurse