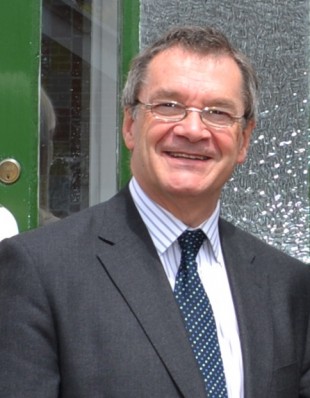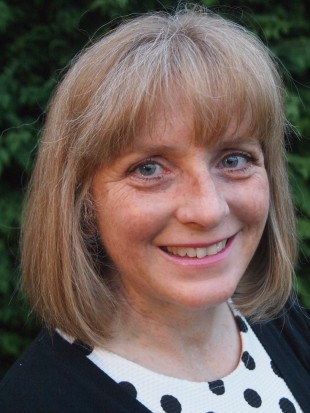 Oral health is part of general health and families can really help to give children's teeth a great start and protect them from tooth decay. Start brushing your baby's teeth with fluoride toothpaste as soon as the first milk tooth breaks through (usually at around six months, but it can be earlier or later). It's important to use a fluoride paste as this helps prevent and control tooth decay. All children can use family toothpaste containing 1,350-1,500ppm fluoride as long as you supervise brushing until the age of 7 years and make sure they don't eat it or lick it from the tube. Below the age of three use a smear of toothpaste and 3-6 year olds a pea sized amount. Most children under six who don't have tooth decay can use a lower-strength toothpaste if you prefer but make sure it contains at least 1,000ppm fluoride. Check the toothpaste packet for this information or ask your dentist.
Limiting the amount of sugar you eat and drink and how often you do so is important to prevent tooth decay.  A lot of the sugars we eat and drink are contained in processed and ready-made food and drinks. These include foods and drinks such as:
sweets, chocolate, cakes and biscuits
sugary drinks, including soft drinks, fizzy drinks, smoothies, milk drinks    with added sugar
buns, pastries and fruit pies
sponge puddings and other puddings
table sugar added to food or drinks, such as tea
sugary breakfast cereals
jams, marmalades and,  honey and syrups
ice cream and sorbets
dried fruit or fruit in syrup
syrups and sweet sauces
fruit juice, including fresh fruit juice
We should try to cut down on the amount of added sugar we have in our diets. Sugars occur naturally in foods such as fruit and milk, but we don't need to cut down on these types of sugars. However, when fruit is juiced or blended, as in smoothies, or dried, the sugars are released from the structure of the fruit. Once released, these sugars can damage teeth, especially if you drink fruit juice or dried fruit frequently. A glass of fruit juice counts towards as one of your five portions of fruit and vegetables a day, but it also contains sugar and should be limited to one 150ml glass a day.
Take your child to the dentist when the first milk teeth appear. This is so they become familiar with the environment and get to know the dentist. The dentist can help to prevent decay and identify any oral  health problems at an early stage. Just sitting in the dental chair and your child opening their  mouth for the dentist to take a look is useful practice for when they could benefit from future preventive care. When you visit the dentist, be positive about it and make the trip fun. This will stop your child worrying about future visits.
NHS dental care for children is free for children in the UK to the age of 18 and 19 if they are in full time education.   The availability of dentistry under the NHS has improved considerably over the last few years.  It is probably best if you ask the dentist you see yourself if he can see your child, as a visit to the dentist is best seen as a family event.  However if for any reason your own dentist is unable to see your child under the NHS you can contact the local NHS Area Team and they can usually tell you which practices are currently accepting new patients.
Following these useful hints and tips will help to keep your children's mouths healthy.  Developing these good habits in childhood means your child has every chance of benefitting from good oral health throughout their lives.
For example, when you have finished tooth brushing, you should spit the excess toothpaste out but you should not rinse after tooth brushing.  Making small changes like this early in life can have a significant impact on your entire life.
Barry Cockcroft is the Chief Dental Officer at NHS England and the Department of Health and Sandra White is the Director of Dental Public Health, Public Health England