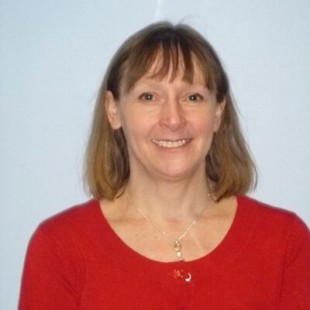 World Mental Health Day is a chance to reflect on both the attitudes to mental health and the support we offer people with a complex range of conditions. Mental health issues in pregnancy and in the weeks and months after birth are much more common than we often recognise.
Around 1 in 10 mothers will experience mild to moderate depression. These issues are often under-detected and under-reported, and can have a significant impact on mother, baby and the whole family.
In fact, the evidence shows that maternal mental health during pregnancy and the first 2 years of life can have a significant impact on infant mental health and the future wellbeing of the child. In some women, especially teenage mothers, mental health issues can have a long term effect for up to 3 years after the birth.
Too often, we feel unable to express when we are feeling low, depressed and anxious and we are slow to be able to ask for help – this is no less true for new parents. Health visitors are specialists who have close contact with parents and baby, and so are readily equipped to support individuals with mental health conditions and identify problems early on.
Health visitors use their specialist skills to:
•       support women during pregnancy, where requested, through an antenatal visit providing an opportunity to assess and discuss previous, current and future         mental health needs
•       provide support to women and their partners and families where they identify mild to moderate depression
•       identify women at higher risk of severe illness and can arrange referral to perinatal mental health services.
•       work with other professions in the case of more serious maternal mental health illness to ensure the baby's wellbeing and support the woman and her family     through recovery
•       raise awareness among and offer training to the early years workforce and working with early years professionals in Children's Centres
•       lead implementation and delivery of group-based postnatal support and other preventative or early interventions to promote mental health, such as promoting     physical activity, peer support groups and fathers groups
The Department of Health is working with the Local Government Association, Public Health England, NHS England, Health Education England and Early Intervention Foundation to make maternal mental health a priority for health visitors as one of the Six Early Years High Impact Areas .
Working in partnership with mums, other health professionals and other organisations, we can ensure families get the mental health support they need early on.
Pauline Watts is the Professional Officer for Health Visiting at the Department of Health