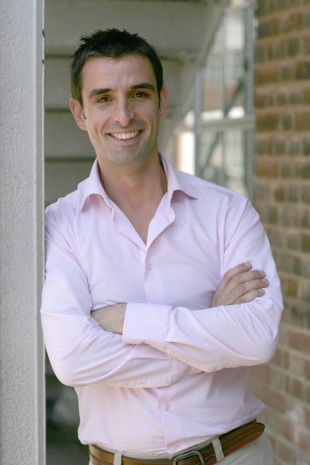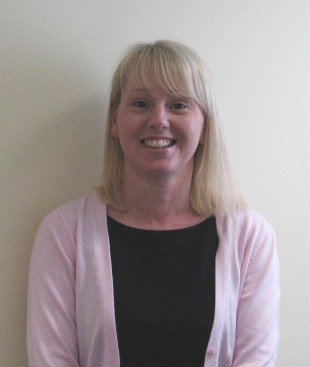 At Brook we like and trust young people and are committed to upholding the UN Convention on the Rights of the Child – a foundation that underpins everything we do as the UK's leading sexual health charity for young people.
While young people are often characterised by parts of the media and public discourse as 'out of control', troublesome, sexually immoral and perpetually pregnant, at Brook we know that the vast majority of young people are trustworthy and sensible, moral and curious about the world around them. Day in day out we see hundreds of young people in education and clinical settings and 2014 is our 50th birthday year so we have plenty of experience to back up our optimism about young people's capabilities and talents.
Young people do not experience their lives in silos. They have an integrated on and offline world in which relationships and sex is a part. That is why it's vital that sexual health needs are understood as part of the whole, to see young people holistically, and to work in collaboration with young people to address the causes as well as the symptoms of poor sexual health – getting this right is crucial if we want to improve health outcomes for young people. Young people are entitled to sexual health services that treat them with respect and without being judgmental, which our clients tell us is guaranteed to turn them off using any service in future.
Our mission is to enable young people to enjoy their sexuality without harm. Brook's Sex:Positive campaign aims to tackle society's negative stigmas around young people's sexuality. With appropriate support and education, most young people are able to explore and enjoy their sexuality, and responsibly manage their relationships – be they sexual, romantic or personal.
At Brook we are driven by our commitment to empower as well as protect and safeguard young people from harm. Our aim is to ensure that every single young person who uses our services knows and understands their sexual rights, responsibilities and choices as well as has the confidence to consent – to say yes, no or maybe.
Clinicians work carefully with young people to identify, assess and manage risk, seeking and sharing information whenever it is in the best interests of the young person to do so. We were delighted to work with the British Society for Sexual Health and HIV (BASHH) on a recently launched proforma, called "Spotting the Signs", to identify young people at risk of or affected by child sexual exploitation. The proforma is designed for use in sexual health settings, and initial feedback from users has been very positive. Brook and BASHH worked with young people and practitioners to develop the proforma, and their help was invaluable, especially around getting the language right, and knowing the right questions to ask.
Young people tell us over and over again that confidentiality is hugely important to them and underpins their decision to use a sexual health service. Brook has always made confidentiality a priority and we are very proud of the reputation we've built up among our clients for respecting and protecting their right to confidential services – without that trust, we could not carry on doing what we do and reaching over 280,000 young people every year.
It takes a special kind of person to be a Brook nurse, and the bonds of trust that our nurses build up with their clients give us a unique space to discuss all aspects of relationships, health and well-being with the young people who come to see us. We are currently piloting a wider health and well-being programme because young people told us they want as many of their questions and concerns dealt with in one place as possible. They also reminded us that most importantly we are good at talking about sex and relationships, and our wider programme of work must not affect that trust. The important thing for all of us at any sexual health service is to remember is that we must see young people's lives in the same joined up way they do - with their relationships and sexual health as just one part of their overall health and well-being. In doing so an initial consultation about contraception or sexual health information and advice can often turn into a longer-term conversation.
A Brook nurse recently wrote to us and said: 'As I approach the end of my career it is the young people that keep my mind young even as my body gets old." Young people's energy is boundless, their curiosity and determination to get relationships right is inspiring, and that is why Brook is a great place to be a nurse.
Simon Blake OBE is CEO and Debbie Mennim is Head of Nursing at Brook, the UK's leading young people's sexual health and well-being charity, with services in England, Scotland, Northern Ireland and Jersey. In 2014 we are celebrating 50 years since we opened our doors. We have three key activities: clinical and support services, education and training, campaigning, lobbying and advocacy and last year we helped over 280,000 young people. www.brook.org.uk @BrookCharity @BeSexPositive @Simonablake @debmenn
#PHPWeek