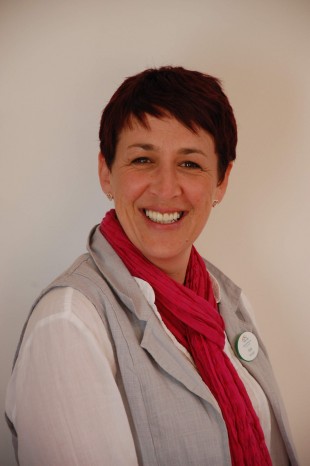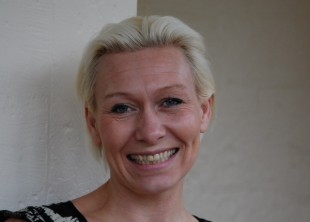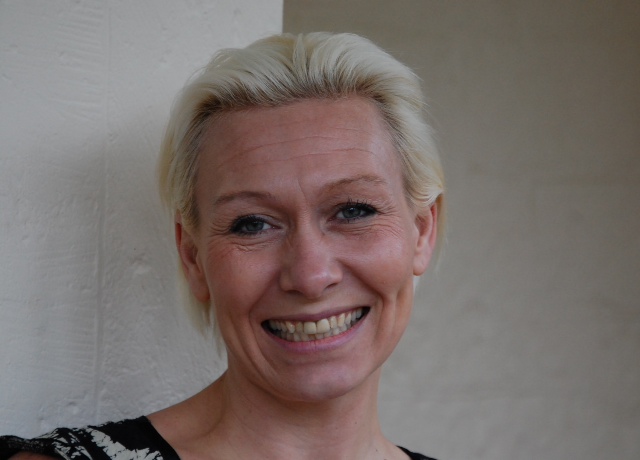 In this blog we discuss the importance of health improvement and supporting health and wellbeing in a care home setting and how as care home managers we support our staff to make this happen. We do this through telling the stories of Dudley and George. The first story shows how all six heath promoting activities apply in the care home setting and the second how the wider determinants of health and community solutions continue to be important in older age.
Dudley and Suzanna – with very many thanks for sharing your story
Dudley's Story:
Dudley lost his leg in 1973 due to an industrial accident. Despite this, Dudley managed to live a fairly active life. Dudley had to give up running and football, however he did learn to swim, he also had a career with people who had learning difficulties.
In March 2013 the Amputee Rehab Team assessed Dudley at home and felt that he should not continue to use his prosthetic limb due to risks outweighing benefits. Dudley has Alzheimer's disease however he retained good understanding at this time and wished to exercise choice in respect of his own wellbeing. He did not concur with the team's assessment. He thought that the team had taken his leg away and furthermore given it away to someone else.
Dudley's moved into my care home shortly afterwards and I and the care home team became very concerned regarding Dudley's mental health. The loss of the artificial leg and his perception of the events around it led to him being very sad and depressed. Furthermore as a team we felt that more could be done to improve Dudley's physical health and support his independence. I developed (with the team and others partners) a full health and wellbeing improvement care plan and made sure that this was carried out and that we looked at the outcomes. The health and wellbeing plan included actions from across the personalised care and population health framework and a summary is shown below
The care home environment: our care home is designed and decorated, and care planned to meet needs and promote wellbeing of different groups of residents. We run the VITAL programme through our work (Valuing individuals, Inspiring them to keep, Treasured memories and Active Lives). We ensure good wheelchair access and we fitted standing bars in Dudley's room.
Health improvement: we were especially concerned with Dudley's mental health and wellbeing and made sure all carers understood how the loss of the artificial leg had adversely affected Dudley and were involved in 'making every contact count' to overcome this.
Health protection: we needed tomake sure that the balance was right between Dudley's safety and supporting independence and included full risk assessment and falls assessment
Healthcare public health: I arranged for attendance at the Rehab Centre for twice weekly sessions for six weeks to build up Dudley's strength in a controlled environment and to turn and sit unassisted and walk with the limb again
Supporting independence: a senior carer with additional training conducted daily exercises with Dudley to strengthen muscle tone in legs core and upper body and we helped Dudley to stand with his standing bars and to 'see himself' upright
Lifecourse: I led the approach to making sure that all Dudley's needs and preferences were seen and acted on together. In older age multiple conditions and disability interact and it is really important to understand the interactions including between physical and mental wellbeing, in the care home setting.
There were a range of positive outcomes from our programme. Dudley gained strength and some needed weight, his mental health improved and he was much more positive which in turn improved his wife's confidence and made their visits more enjoyable.
More broadly it showed what can be achieved in the care home setting with good leadership and using the 6Cs and a wellbeing approach to improve the outcomes for an individual resident and also across a system. We have improved relationships with health care providers having built confidence in our programme and helped them to be more aware about what is possible and how risk can be managed to promote independence even when people have significant disability and comorbidity.
 The second story is about George and how integrated approach focusing on the individual' person's needs in the context of their wider environment leads to the best possible health outcomes and in the least restrictive way .
George came to my care home under Guardianship, having been assessed under the MHA. Prior to this he had been living at home and had been admitted to hospital following concerns about his ability to care for himself. His wife had recently been taken into another care home and visits were problematic.
George became frustrated and would hit/shout out if he got anxious and frustrated. We assessed what George needed to have a positive experience of support:
George needed routine and structure.
He needed a few key staff working in a quiet, patient way to gain his trust and provide ongoing reassurance and support and
Joined up professionals' support to enhance his quality of life.
The wider determinants and environment for health were really important for George - green space is known to be important to health and wellbeing and particularly so for him. We used a life book to understand George's interests and learned that he enjoyed gardens and gardening. George wanted to be out and about so we ensured that gardening became part of his care plan. To be able to travel he needed a bus pass which we supported him to organise himself with the local bus company. The bus company have been part of drive to promote dementia friendly communities on the Isle of Wight with all their staff receiving dementia awareness training.
Putting George in the centre of care was vital and needed action from a member of the deputyship team from IW council who assisted George and his wife to manage their finances, including the maintenance of their private house until it could be sold. An assessment of George's mental capacity had been undertaken, in consultation with his care manager and family and a decision made that, whilst he was very able to make decisions about his day to day support, he was unable to manage his relatively complex financial affairs without help. I talked this decision through with George who was happy to meet with the deputy and accept her support in the matter. Supporting independence and enabling successful visits to his wife were central to George's wellbeing and reduced anxiety and distress. Working together as part of an integrated team was a key component in the success of George's support programme.
Outcomes I measured progress to demonstrate to the team the difference that they were making to George. We monitored against 5 measures, acceptance of personal care, periods of frustration, assisted trips and being in the garden, visits to his wife and independent trips out. Progress was made against all of them.
And finally George grew us a lovely geranium which we put right at the front door which made him really proud.
Kate Hall
Laura Simpson
Registered Care Home Managers