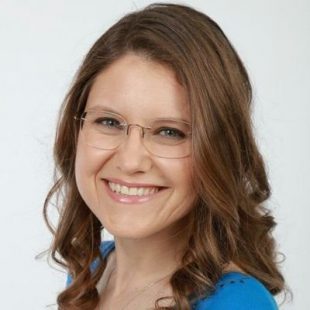 As a nurse, midwife and health visitor, I feel privileged to be working in a team that aims to empower people to participate in their health and care using digital services that meet their needs, target prevention and offer a personalised experience.
We often associate self-care with ill health. However, I see this as a great opportunity to trigger our own call to action to be empowered to take control of our health and wellbeing and also an opportunity to explore the digital tools available to support and enhance this journey.
I highly recommend visiting the NHS website (www.nhs.uk) healthy living section for advice, tips and tools. Eating well, healthy weight, exercise, quitting smoking and emotional wellbeing are some of the topic areas. Downloading a health app on your phone or using wearables will help you monitor your daily activity. For example, the Couch to 5k exercise plan on the NHS website provides a week-by-week exercise plan.
Moodzone on the NHS website provides information and advice on mental wellbeing and mindfulness. This can be a good way to take time out and destress. Your workplace might offer this app free so worth checking with your employer.
Our vision for people with long term health conditions and complex care needs is to develop a digital landscape that will provide access to local services and allow them to fund supportive apps and technologies that will meet their specific needs and facilitate self-care. There are already condition-specific apps available on the NHS Apps Library and all apps must comply with national standards prior to inclusion on this.
I passionately believe that in order to facilitate self-care system wide, access to health care records is paramount. This will provide ownership, empowerment, choice and improved outcomes for our population, whilst interoperable Personal Health Records will ensure health care providers can deliver safer, more personalised, holistic and cost-effective care. If you would like more information about the Empower the Person programmes, we have a roadmap at: www.nhs.uk/transformation
I would urge you all to:
Explore the wellbeing information on the NHS website and Apps Library
Ensure you have at least one health app on your phone and use it
Sign up for your GP online services and request access to your health care record
Check out the Empower the Person programme roadmap
Thank You
Shona Ash is the Implementation Lead for The Empower the Person team, NHSE