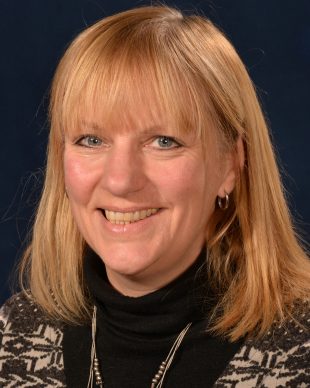 Physical activity is good for health and wellbeing and health and care professionals can make a real difference to encouraging and supporting people to be active. Today sees the launch of the latest stage of the One You campaign with a focus on physical activity. Through this campaign we are hoping to motivate the adult population to get more active.  We are launching a new app, Active 10, to encourage people to take a brisk ten minute walk each day. Walking is great for health and wellbeing it gets the heart pumping faster, helps people feel better, more energetic and can improve and uplift mood. Over time, brisk walking can help to lower the risk of serious illnesses like heart disease and type 2 diabetes.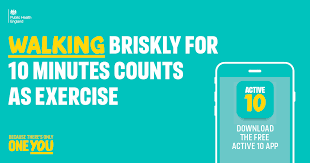 Health and care professionals can be the difference, through their support and advice, in helping motivate people to make the best choice for their health and wellbeing. Through motivating motivate one person you may have set in motion a chain of events that gets them involving their family, their friends and their colleagues and, who knows, from their snowballing into a social movement for health!
As a health professional what motivates you to change your health behaviour? This August a number of us have been motivated to do more physical activity by the #WeActiveChallenge. The challenge inspires a number of professional groups to do daily exercise and post the evidence on Twitter, with a little friendly rivalry thrown as we compete to be the group who post the most evidential tweets. Whether you participated in this challenge or a similar one or decided it wasn't for you, think about what it was that motivated you to action or demotivated/prevented you from participation. If you did participate, were you able to get your family, friends or colleagues involved? If you didn't, what would help motivate you?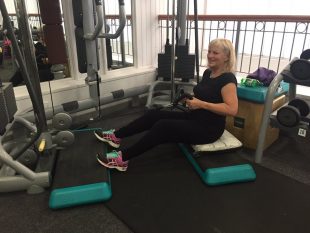 So having considered what motivates you, what do you need to motivate others? Can you tap into that understanding to help make a difference to others? If you are a little uncertain on your facts, stats or possible intervention opportunities then All Our Health can support you – be it on physical activity or a range of other key topics. Its aim is to help create that snowball effect and, with every health and care professional across the country with the potential to make a difference, you can recognise the impact we could have. All Our Health doesn't re-invent the wheel but brings together all the information and resources that allows for quick and easy reference or helps build confidence on an area you may not have discussed with a person before.
50,000 people are already using the One You 'Active 10' app and we hope, if you'll forgive the pun, this is their first step towards building further physical activity in their lives. We also hope you can encourage a lot more to get active by promoting the campaign material, initiating conversations, signposting people to supporting services and further information, discussing and sharing within your teams and providing leadership for this social movement for health.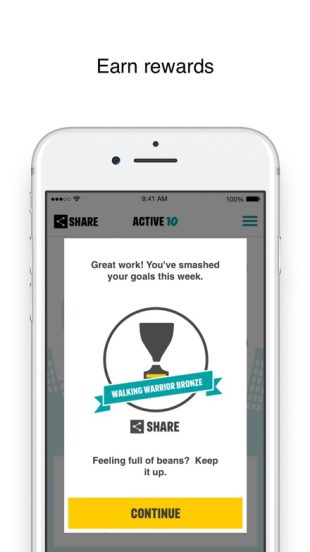 For the next five working days we'll be posting a few blogs to highlight how people are already supporting others to increase their physical activity and how we at PHE have been doing with the #WeActiveChallenge!
Please regularly check the PHE Campaign Resource Centre for further information on the campaign: https://campaignresources.phe.gov.uk/resources
To download the Active 10 app or find out more on the 'Active 10' pages of the One You website