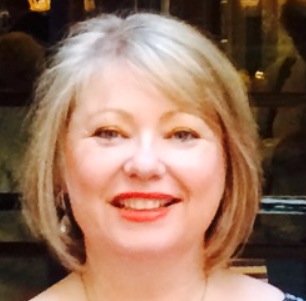 It has been a busy week as usual but this week has been quite special; we have had a real focus on children and young people and how together we can make a difference. Whilst the focus was on 5-19, clearly a whole life course approach has been embraced through the inter-connectivity and passion to join up to provide seamless approaches.  We have seen and heard about prevention, early help and empowerment to support transition, self–care and young people as decision makers.
Prevention and public health clearly is our core business at PHE, we know however prevention has to be everyone's business and working in partnership across organisation we can make a huge difference.  There's an abundance of joint working going on relating to young people that can and will make a huge difference; a great example is the You're Welcome refresh. Working with colleagues in DH, NHS England,  NHS youth forum, British youth council, Youthforia and AYPH towards a shared and common goal has and continues to be refreshing and rewarding giving rise to creativity and new ways of reframing the standards to meet the challenges of today.
Clearly to make the biggest impact by understanding the world and space in which young people lead their lives – Penny Greenwood shared this clip a few years ago and I use it regularly https://www.youtube.com/watch?v=z92HQkRmhlc  Thank you Penny – pleased to have you as our Associate Lead Nurse!  It is so powerful and perhaps we all need to take on board the key messages, to help us to keep on track and to re-evaluate what we are trying to achieve. We also know our biggest assets are children and young people; their insight, experiences and challenge, keeps us grounded, so we need to embrace co-production. Over the last few years we have worked in partnership with young people on a number of issues including young carers, military families, FGM, sexual health, emotional wellbeing and improving health through peer or community led programmes.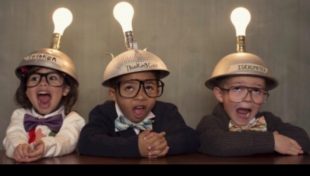 It's so important to keep the child or young person up front and centre; it's not about giving a voice for me it's about working together to make a difference. Working with children and young people is my passion so I seek every opportunity to find new ways to collaborate – there's some great examples including the new junior antibiotic guardian programme.  If we are serious about prevention we need to empower young people to make good decisions!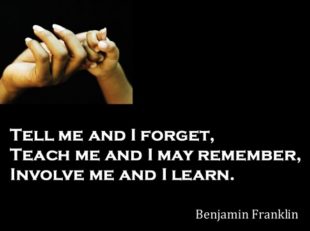 Of course, we also need to ensure professionals such as school nurses have access to good quality tools to support their delivery – so that's why it's great to see so many new resources published this week and the school nurse logo
We will continue to actively engage children, young people, families, school nurses and other stakeholders as partners – let's make sure they are not a lost generation but a generation who are empowered, engaged and leading the way as community leaders!
So let's keep the conversation going beyond this week of action because together we can and will make the biggest impact!
#health5to19
Wendy Nicholson, Lead Nurse for Children, Young People and Families, Public Health England