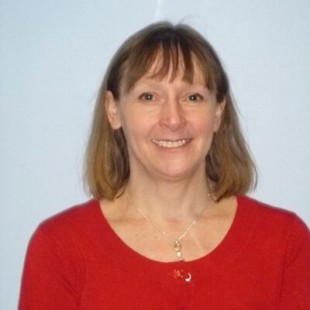 Tackling obesity and reducing inequalities are two of the highest priorities for the Government, Public Health England, local authorities and the NHS with the NHS Five Year Forward View setting out a clear direction in tackling obesity and other major health risks.
Evidence suggests that children and young people with disabilities have an increased risk of being overweight and obese compared to those without disabilities and that most people with learning disabilities have reduced health literacy, finding it more difficult than others to understand issues such as what it means to be healthy, have a healthy diet and the benefits of exercise.
So why do we need to think specifically about children with a learning disability?
We know that there is a public health need to encourage children and young people with learning disabilities to do more physical exercise, particularly sport, which supports wider social inclusion and also improves mental health and wellbeing. The determinants of health inequities experienced by children with learning disabilities.
So the question is, what are we going to do collectively to take action to narrow the gap?
Within PHE great work is already being taken forward on general sports and inequalities programmes within PHE.
The Chief Nurse Directorate have also committed to taking the following action:
To  enable people with a learning disability to access sport  thereby encouraging healthier lifestyles and reducing social isolation
To increase the LD nursing focus on their contribution to the public health role
To  scope, link into and share information about current projects and programmes of work
To develop a health through sport pathway linking with and including LD nursing networks
To work with the Down's Syndrome Association and wider partners to support the extension of DSActive work with application to wider learning disability groups
The Down's Syndrome Association have done some fantastic work within their DSActive project to provide an accessible platform for children with Down's syndrome aged five and upwards to take part in sporting activities, namely football and tennis. Feedback from players, parents and coaches indicates that DSActive is succeeding in its goal to improve the wellbeing of the players involved; namely their physical and psychological health, as well as their social and technical skills.
We are also keen to try and arrange a national park run for people with a learning disability but this and all other great work that is taking place up and down the country needs to be better know. We need to raise the profile and importance of access to sport, we need to work together to involve more families and get more children with a learning disability involved in local initiatives. By working together we can!
We need you to help us take this agenda forward and I would love to hear from you about local initiatives or offers to support this work.
Pauline Watts, Lead Nurse Quality, Public Health England