The childhood obesity rate is increasing within England and this has received much media and professional attention, school nurses, as public health nurses and leaders of the Healthy Child Programme 5-19 are well placed to tackle this major public health issue and they are passionate about 'Getting it right'!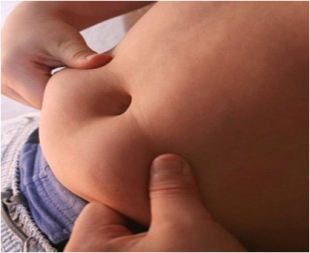 With 28% of children aged two to 15 yrs. overweight or obese (HSCIC, 2013), School nurses recognise and value their pivotal proactive role in both; preventative measures and the management of obesity in schools and community settings. The National Child Measurement Programme (NCMP)is well established and provides an opportunity to identify children who are overweight or at risk of obesity, school nurses provide clear leadership for delivery of the programme and associated follow on interventions.
When a national survey was offered requesting school nurses views on how well equipped they were in identifying and tackling childhood obesity they were not shy in coming forwards.
As always, they were eager for more training and expressed views that the training and resources currently in place varied dramatically, with little consistency. They needed better 'tools for the job'.
The School and Public Health Nurses Association (SAPHNA), alongside Public Health England and the British Dietetic Association, rose to the challenge by devising an interactive training toolkit, commissioned by the Chief Nursing Directorate; Public Health England and the Department of Health.
It was piloted and evaluated with Northumbria University with student school nurses invaluable in helping shape and influence the contents. Once refined, the training was delivered in 4 regional full day events with over 150 trained in its delivery!  It was presented at the School Nurse International Conference, 2015 and published in the Journal of Family Healthcare (July/August 2015 Vol 25 No 4).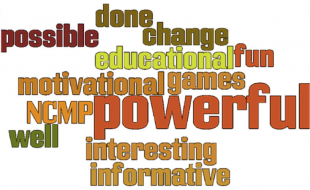 School nurses who attended the regional training events reported an increase in their skills, knowledge and confidence in assessing and providing support to children and young people with weight issues. They also reported that they had developed a greater understanding of the benefits of motivational interviewing and overall felt better equipped to support the National Child Measurement Programme proactive follow up.
We are overwhelmed by the demand for further roll-out and interest in the resource by UK wide and indeed internationally. School nurses once again leading the way! We now need you to help spread this far and wide; the toolkit is now available for professionals to deliver locally-so come on-join in!
Enquiries to:
Sharon White, Professional Officer SAPHNA at: sharon@saphna-professionals.org.
Elaine Davies, Exectutive Board member, SAPHNA, Public Health Nurse, Children and Young People's Weight Management Specialist, Northumbria Healthcare NHS Foundation Trust
References
Health and Social Care Information Centre (HSCIC, 2013) Health Survey for England -2012 Trend Tables. hscic.gov.uk/catalogue/PUB13219
National Childhood Measurement Programme. http://www.hscic.gov.uk/ncmp