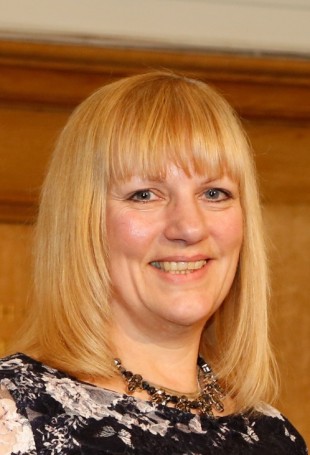 Welcome to our week of action on getting it right for all our children and young people (#BestStart0to19). This week marks a watershed with the formal, final stage of the transfer of commissioning of 0-5yr public health services to local authorities on 1st Oct and throughout the week we will hear from a cross-section of individuals and organisations who will be central in ensuring that locally-led, integrated public health services for children and young people provide them with the best start in life. We'll also be signposting to some of the resources available to support staff and help others understand how services are already being delivered.
Each day we will look at a particular age range as well as having some specific topics, such as oral health and complex needs, and some general content and thought pieces. There will even be a song for you, which is a little bit special and we'll save for the Friday! The schedule for the week is:
Monday: Pregnancy to 1yr
Tuesday: 1yr to 3yrs
Wednesday: 3rys to 5yrs
Thursday: 5yrs to 10yrs
Friday: 10yrs plus
To meet the challenges for children and young people's health, such as reducing health inequalities, tackling obesity and emotional and mental distress, and to achieve improved outcomes, professionals, commissioners and leaders need to work together in partnership with families, young people and communities. We have some parents and young people who have kindly contributed to our week to provide their vital perspective.
One of the key objectives for the week is to explore and capture the opportunities that are available through the transfer of 0-5yr public health commissioning to local authorities: positioning prevention and early intervention at the core of services; joining up the 0-5 and 5-19 Healthy Child Programmes to help deliver a better life course experience for young people growing up; better integrated services where families need ongoing multi professional input; shared training; and better integration of services at the point of delivery to provide families with improved access and experience e.g. an integrated 2 year review.
I hope you get a lot out of this week and are able to share your own work and thoughts (remember to use the hashtag #BestStart0to19 and join our @WeNurse Twitterchat on 29th Sept at 8pm) and build on your existing knowledge and working relationships to ensure we grasp this opportunity and get it right for all our children and young people.
Viv Bennett, Chief Nurse, Public Health England