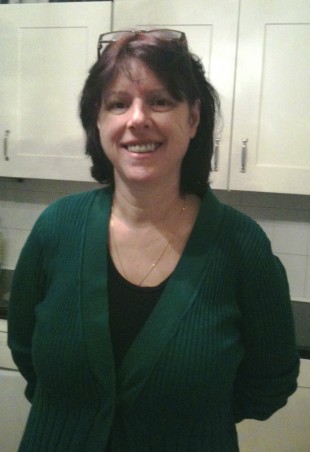 The six high impact areas articulate the contribution of health visitors to the 0-5 agenda and describe areas where health visitors have a significant impact on health and wellbeing and improving outcomes for children, families and communities. One of these areas is the new baby review, which health visitors in Greater Manchester use to improve outcomes. This is also a universal health visiting review offered to all families.
 The publication of the new WAVE Trust report, 'Building Great Britons', should be music to the ears of health visitors.
The first two 'high impact areas' – transition to parenthood and maternal mental health - are absolutely key to improving outcomes for the next generation of babies and children, and health visitors must lead the way in improving parent and infant mental health. There is plenty of information from the Institute of Health Visiting and we have wonderful leadership and on-going research and development in UK from, for example, Dr Angela Underdown, Dr Jane Barlow and the Brazelton Centre. There is new NICE guidance for us on antenatal and post natal adult mental health which underscores the key role of universal services in assessing parental mental health.
Promoting maternal responsiveness and secure attachment are key activities for health visitors. Here in Greater Manchester we are busy building a model, based on the Tameside and Glossop Early Attachment Service to help promote healthy parent/baby relationships. We are training all health visitors to use Neonatal Behavioural Observation in their universal practice and one health visitor per team to use Neonatal Behaviour Assessment Scale for use on a more targeted basis. We are working with commissioners to develop parent-infant mental health services and pathways with supervision for health visitors as well as referral pathways into specialist help and interventions where parents are struggling with relating with their baby.
Health visitors see almost every 10-14 day old baby so they are uniquely placed to help parents and babies start to develop the warm, trusting and secure relationships that lay the foundations for the healthy neuro-development of babies, and ultimately to improve health and wellbeing outcomes.
Have a look at the video below to find out more about how this helps improve outcomes and reduce inequalities:
Jill Beswick, Health Visiting Service Transformation Lead for Public Health, Greater Manchester Health Visiting team